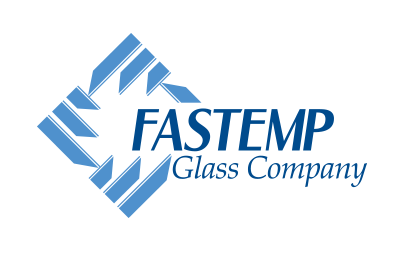 Fastemp Glass is a privately held company founded in 1981 in Northern Kentucky, just across the Ohio River from Cincinnati.
We stock more than 30 different types and sizes of glass, from clear to colored and patterned. We have the capability to provide tempered glass from 1/8″ to 3/4″ thick.
At Fastemp, we combine knowledge, technology and experience to produce a quality product at competitive prices. Our best attribute, however, is a commitment to customer satisfaction. It is the principle on which the company was founded and something we strive to uphold every day.