Fabrication:
CUTTING
CNC cutting machines are used to cut rectangles, squares and intricate shapes that are ready to be fabricated to your specifications. We offer seamed edges, as well as flat and pencil ground and polished edges.
STRAIGHT-LINE EDGING
Our Bavelloni double-edging line with automatic transfer cuts down on handling and makes edging twice as efficient. While our new Schiatti edger will allow us to polish rectangles and squares from 1/8" thick up to 3/4".
SHAPED EDGING
Two CMS Brembana CNC machines allow us to edge your shaped parts. We are also able to route internal cut-outs and shapes. These precision machines also allow Fastemp to mark your holes so you know the location is accurate. A new Intermac Master 23 CNC edger has recently been installed.
DRILLING
Do your glass products require a hinge? Maybe you need to fasten your glass to a fixture or shelf?
There is nothing worse than poor drilling that can leave chips or lead to breakage. That is why Fastemp uses diamond imbedded bits and a process that drills from the top and bottom to reduce chipping on holes from 1/8'' to 3''.
Looking for something larger?
We can also cut out holes bigger than 3''.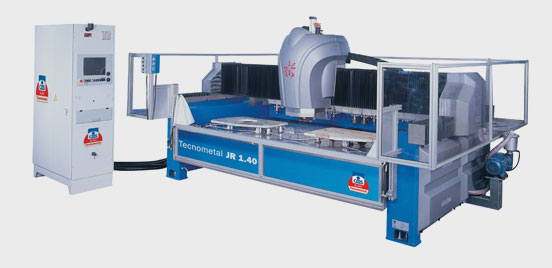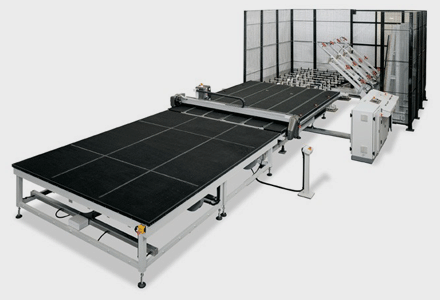 ---
Silkscreening:
Whether you are trying to hide the ballast of a light fixture or create a unique visual punch, a silkscreened product might be just what you're looking for.
We take ground-up glass and a coloring agent to "paint" your glass. The lead-free frit is actually baked into your glass during the tempering process so you don't have to worry about chipping or flaking.
Current colors include black, white, blue, satin etch and grey, but we can work with you to develop a color that meets your needs.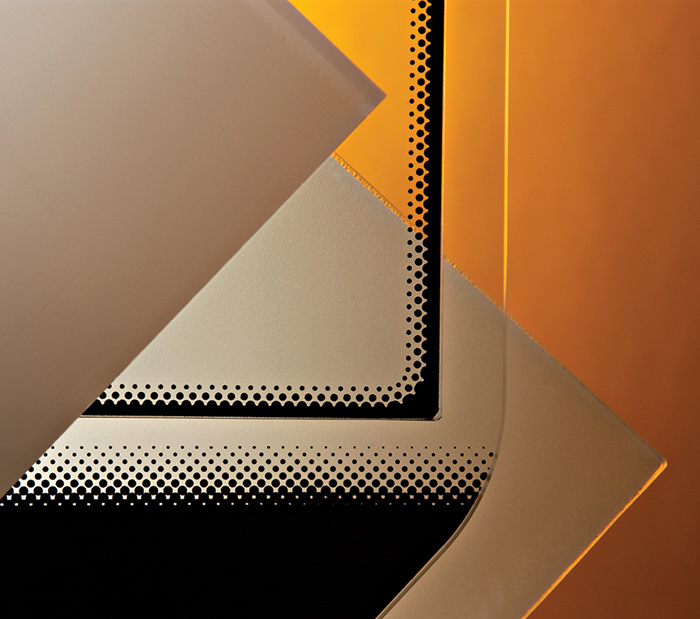 ---
Tempering:
Tempered glass is about four times stronger than regular, or annealed glass. It effectively withstands bending, impact and rapid temperature change because the surface has been put into a state of compression.
We are able to provide tempered glass from 1/8" to 3/4". The bed size of 48" x 120" allows us to temper larger glass to meet ANSI Z.97.1 for architectural glass and Z26.1 for automotive glass specifications.